Best Affordable Curly Girl Products For Wavy Hair – 2a 2b 2c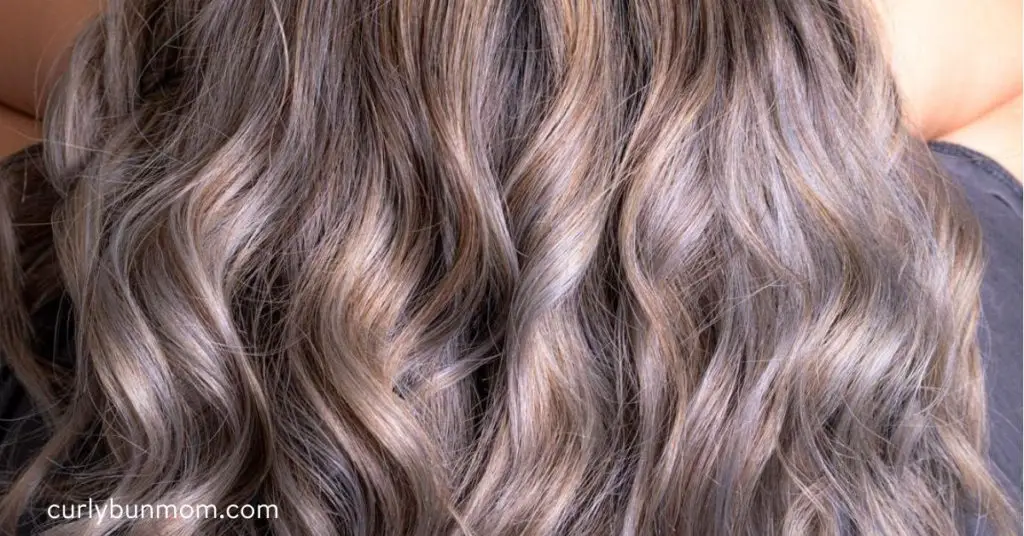 These best curly girl method products for wavy hair (2a 2b 2c hair) will leave you with the best waves and save you some money!
While it's true that you can use any curly girl approved product with your waves, some wavy girls get better results if they use products formulated for your lighter weight wavy hair.
Any of the curly girl products for wavy hair will work well with your wavy hair routine.
So without rambling on, let's jump right into this list. To purchase any of these products, click on the linked online store next to each drugstore product for wavy hair.
Affiliate Disclosure: "This post contains affiliate links, which means I receive a small commission, at no extra cost to you, if you make a purchase using this link."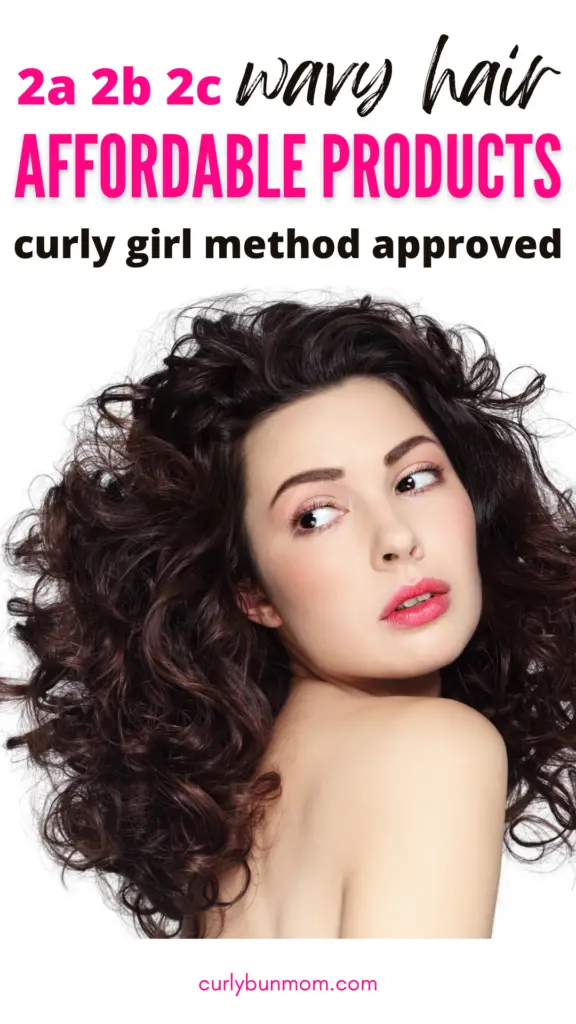 Best Curly Girl Shampoos For Wavy Hair (2a 2b 2c)
Best Curly Girl Conditioners For Wavy Hair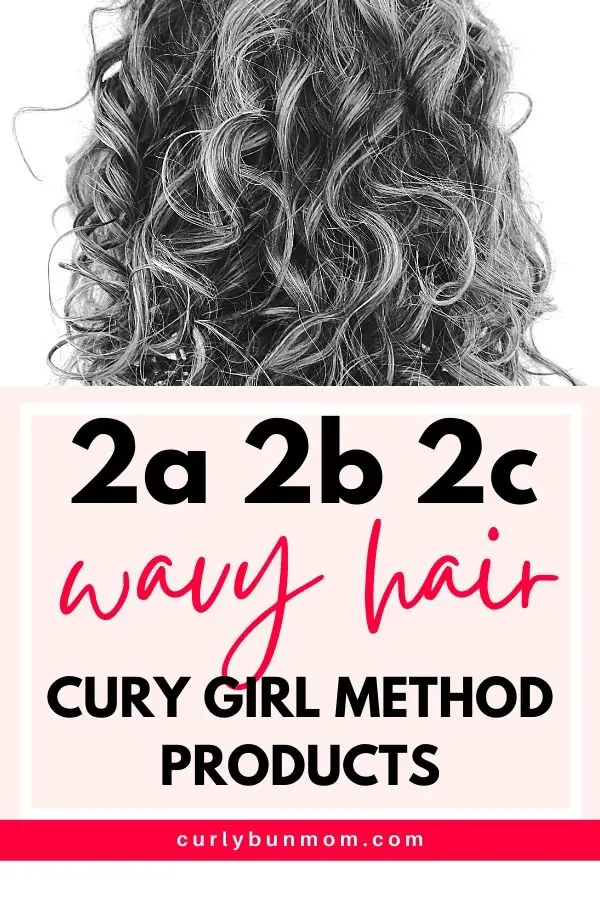 Best Curly Girl Leave In Conditioners For 2a 2b 2c Wavy Hair
Best Curl Creams For Wavy Hair
Best Gels For Wavy Hair
Best Curly Girl Mousse For Wavy Hair
Before You Go, You Will Love These Other Posts For Curly Hair:
Product Reviews
Product recommendations
Important Information To Care For Curls & Waves
Dyeing Textured Hair At Home Without Damaging It
Wavy & Curly Hair Routines & hairstyles