Curly Hair
Welcome to the curly hair section. Here, you will find helpful posts for your curly hair journey. Over the years, I've learned a lot about caring for curly hair and I try to simplify curly hair care as much as possible to get healthy, defined frizz-free curls.
If you're looking for simple and effective curly hair tips, routines and affordable curly hair products, you're going to love these posts.
Disclaimer: I am not a professional hair stylist and the information on this site is for information purposes only. Everything I share on curlybunmom.com is based on my experience and my opinions. Please follow all advice at your own discretion.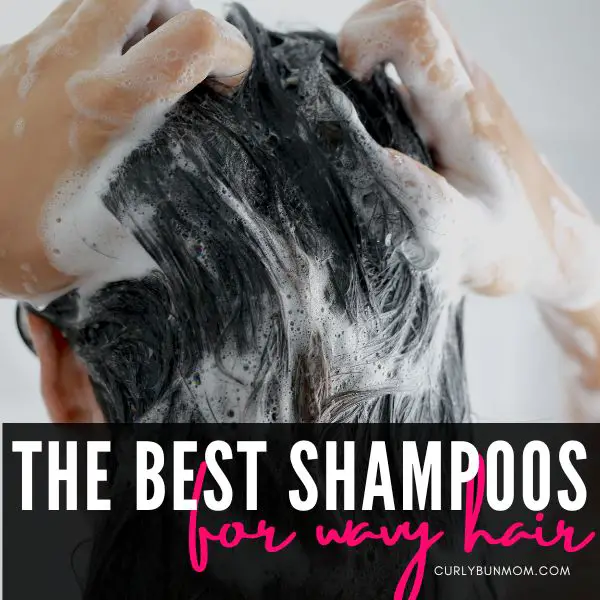 The best shampoos for 2a, 2b, and 2c hair types. Choose the best shampoo to gently cleanse without drying…
Curly Girl Hair Product Recommendations
Curly Girl Hair Routines
Curly Girl Hair Care
Curly Girl Hair Product Reviews
Access To Freebie Library