Eco Styler Argan Oil Gel – Affordable Curly Girl Method Approved Product Review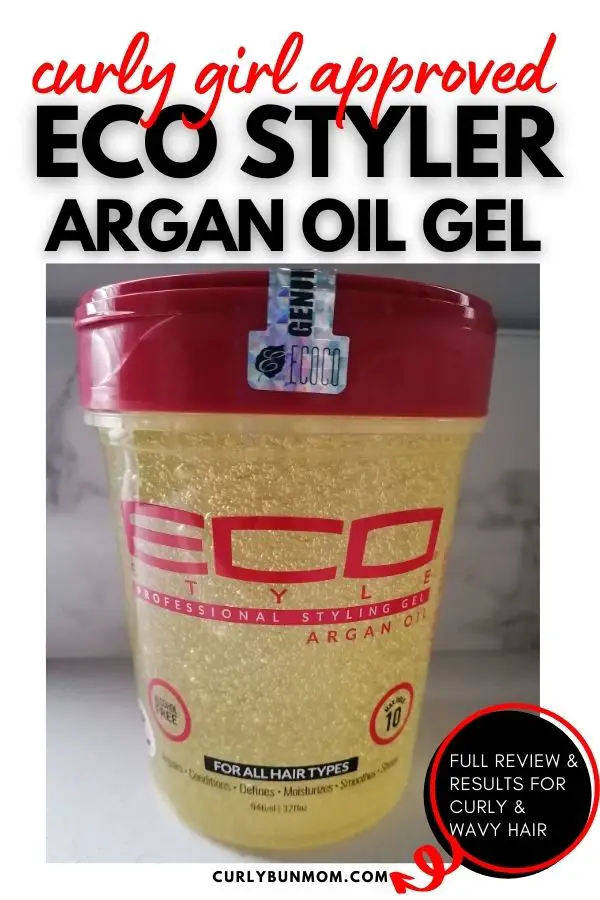 Curly girl approved gels – the Eco Styler Gel Line – is one of the most affordable curly girl gels on the market and the results can mirror higher-end products when paired with the best curl cream for your hair.
This budget friendly curly girl method approved gel results in beautiful curls or waves that can last days after wash day. Read on for my full review and results on 2b wavy hair and 3b curly hair.
Affiliate Disclosure: "This post contains affiliate links, which means I receive a small commission, at no extra cost to you, if you make a purchase using this link."
Is Eco Styler Gel Safe or Is It Bad?
Before we jump into my review of Eco Styler Gels, let's take a look at the ingredients and what's good about this curly girl approved gel.
Eco Style Gel Line has 13 types of hair gel for you to try:
Argan Oil
Gold
Black Castor & Flaxseed Oil
Coconut Oil
Colored Hair
Curl & Wave
Krystal
Olive Oil
Protein
Super Protein
Sport
KGF
Super Olive 10X
You can get any one very easily on Amazon.
Eco Styler Argan oil Ingredients
Water (Aqua), Carbomer Triethanolamine Argania Spinosa (Argan) Kernal Oil, Hydrolyzed Wheat Protein, Glycerin, Polysorbate 20, Tetrasodium EDTA, PVP, Soldium Hydroxymethlglycinate, Fragrance, Yellow 5
The formula of this curly girl gel makes it a very affordable curly girl method approved gel.
Does Eco Styler Gel Make Your Hair Hard
Eco styler argan oil gel can provide very strong hold, depending on how much you apply to your curly or wavy hair. This means that your hair can feel quite hard after it has dried completely. However, to easily soften your curls or waves, simply scrunch out the crunch to reveal softer, bouncy ringlets.
I noticed a strong gel cast hold on 2b wavy hair but not on my 3a/3b curly hair. Maybe I needed to use more of the product.
How To Style With Eco Styler Argan Oil Gel
This gel works best when paired with your favourite curly girl hair cream for ultimate hold and long lasting results.
1. Wash & Condition your curls
Follow your normal wash day routine (see these posts for curly and wavy hair routines).
2. Apply Curl Cream
Curl CreamApply your preferred curly girl cream to your damp hair
3. Define your Curls
Define your curls using your preferred method (for instance, your Denman brush,Behairful brush, finger coiling).
4. Apply Eco Styler Gel
Scrunch some of the gel all over your hair to create a gel cast. Remember that as your hair dries, it will feel hard and stiff.
5. Diffuse or Air Dry
Dry your curls with your preferred method. Remember not to touch or manipulate your curls to reduce the chance of frizzing.
6. Scrunch out the crunch
Once your hair has completely dried, break the gel cast by taking a small amount of your favourite sealant oil and gently scrunch out the crunch.
Eco Styler Argan Oil Results 2b Wavy & 3b Curly Hair
I am in love with the results of this gel on 2b wavy hair. The gel created a strong gel cast to blow dry and scrunch out the crunch. The resulting waves are so soft and bouncy and gives the thin 2b wavy hair some much needed body!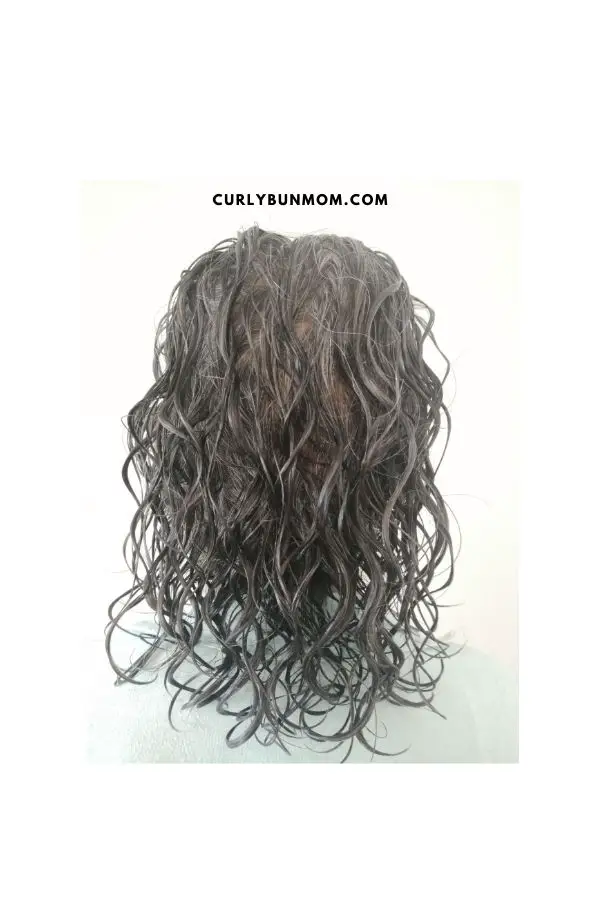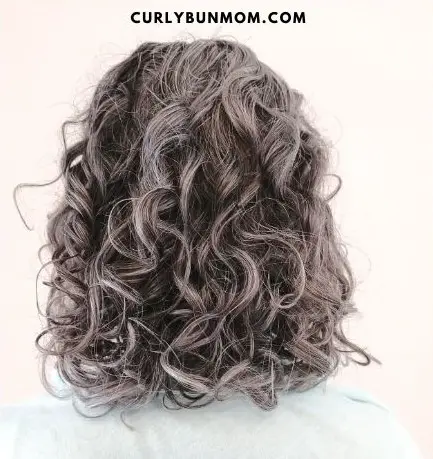 For my 3a/3b curly hair, the results were okay. I've definitely had better results with products like Cantu's Curl Activating Cream. For this wash day, I paired the eco gel with the Dippity Do Girls With Curls Curl Cream. I got a decent gel cast but I didn't love the curl definition and I had quite a bit of frizz.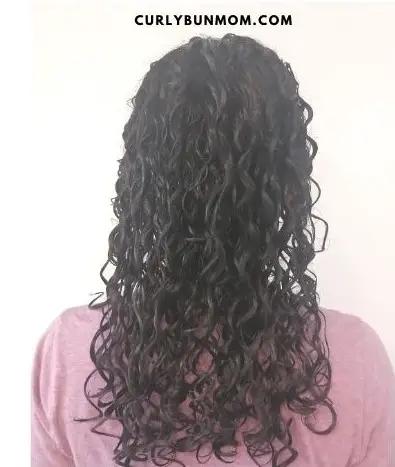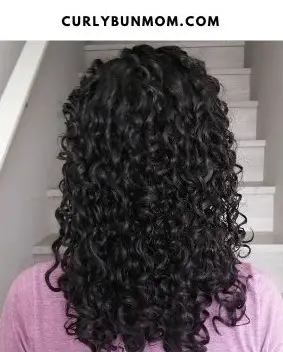 Replacements For Eco Styler Gels
Not a fan but love the price and results of the Eco Styler Gel line? Check out these affordable curly girl approved gels for your curly or wavy hair.
For more clean curly girl approved gels, check here.
Final Thoughts On This Curly Girl Approved Gel
The Eco Styler Gel Line is a great affordable, curly girl-approved gel and I use it occasionally but not often. I get a much stronger gel cast and hold when I use some other favorites like the Dippity do Girls with Curls Gelee or even with Cantu's Curl Activator Cream.
What about you? Have you tried the Eco Styler Gel line? I'd love to hear your review in the comments below.
Before You Go, You Will Love These Other Posts For Curly Hair: