What Is Type 3 Hair & How To Care For 3a 3b 3c Hair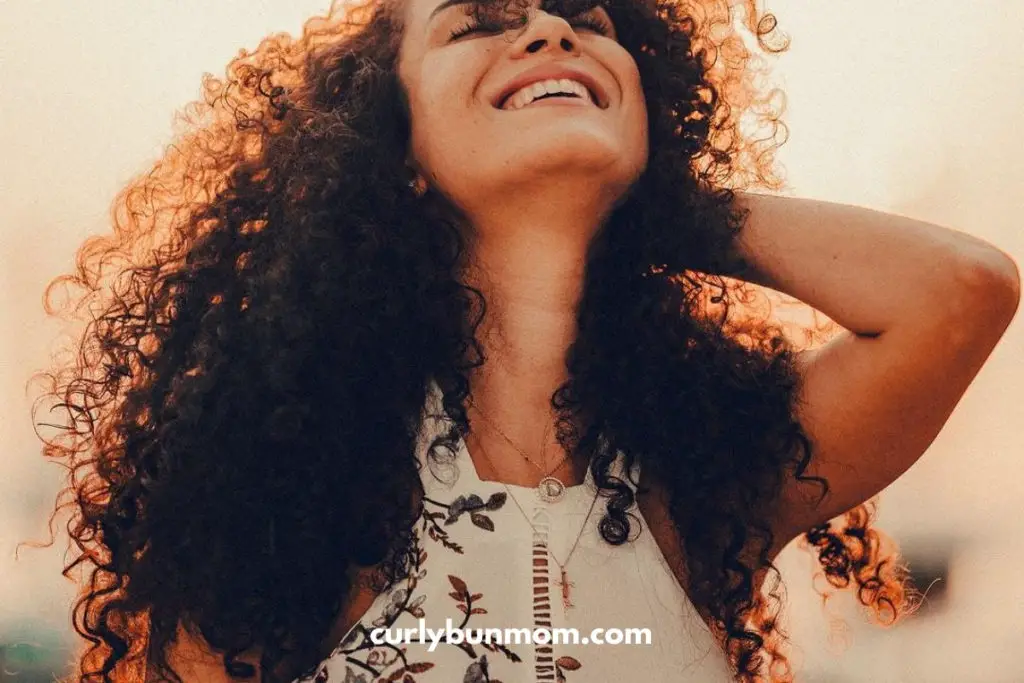 Do you have natural curls and you're wondering if you have type 3a hair, 3b hair, or 3c hair? Look no further, in this post I'm talking about type 3 hair, including the differences between curl types 3a, 3b, and 3c, and how to take care of it.
Curl pattern is a great way to understand the needs of your hair and find products that work for you. For example, every curly girl has more than one type of curl pattern which makes having natural curls even better!
While it's difficult pinpointing just one type of hair on any head, knowing how different they can look helps shape your hair care and hair journey.
Affiliate Disclosure: "This post contains affiliate links, which means I receive a small commission, at no extra cost to you, if you make a purchase using this link."
What Is Type 3 Hair
Curly girls with type 3 curls enjoy the versatility of natural hair and range from well defined big loose curls to tight spiral curls. Most people with type 3 hair have a combination of at least two type 3 curly patterns. For instance, I have a mix of 3a 3b curly hair. You can even have 2c, 3a hair or even 2b 2c 3a hair.
Type 3 hair is naturally curly and ranges from big loose curls to tight spiral curls or corkscrews. This curl pattern is also referred to as a "S" curl pattern. Type 3 hair typically
Type 3 curls typically have a lot of body and strands are usually fine to medium in thickness.
Type 3 hair types can be difficult to style because it has a mind of its own – and that's why we love it and won't have it any other way! If you have type 3 curly hair, then you likely fall into one of three subcategories: 3a, 3b, or 3c hair.
Now, let's look at each curl pattern and their different textures.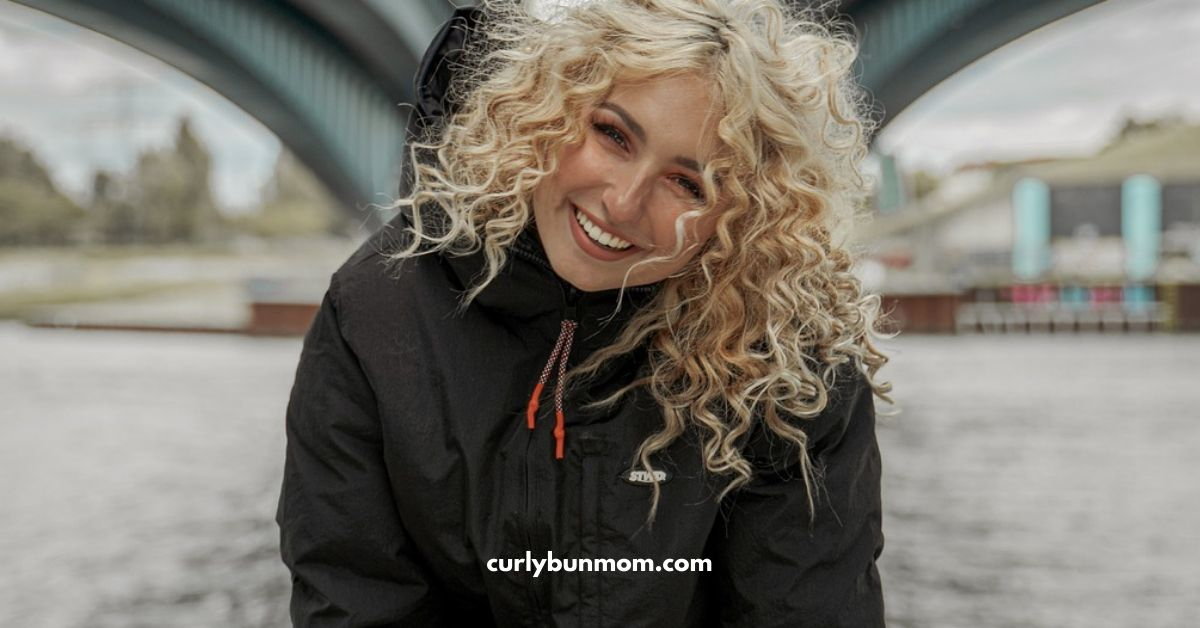 What Is 3a Hair Type
Type 3a hair is characterized by its S-shaped, loop curl pattern. The diameter of the 3a curl is usually about 1″ or more in diameter, and 3a hair typically does not have a lot of body and volume.
3a hair strand textures tend to be fine to medium and prone to less frizzy than other type 3 hair patterns.
How To Style Type 3a Hair
For best results, style type 3a hair with lightweight products formulated to add moisture, activate curls, and provide hold while leaving hair bouncy and frizz free.
Best Curly Girl Products For 3a Hair
What Is 3b Hair Type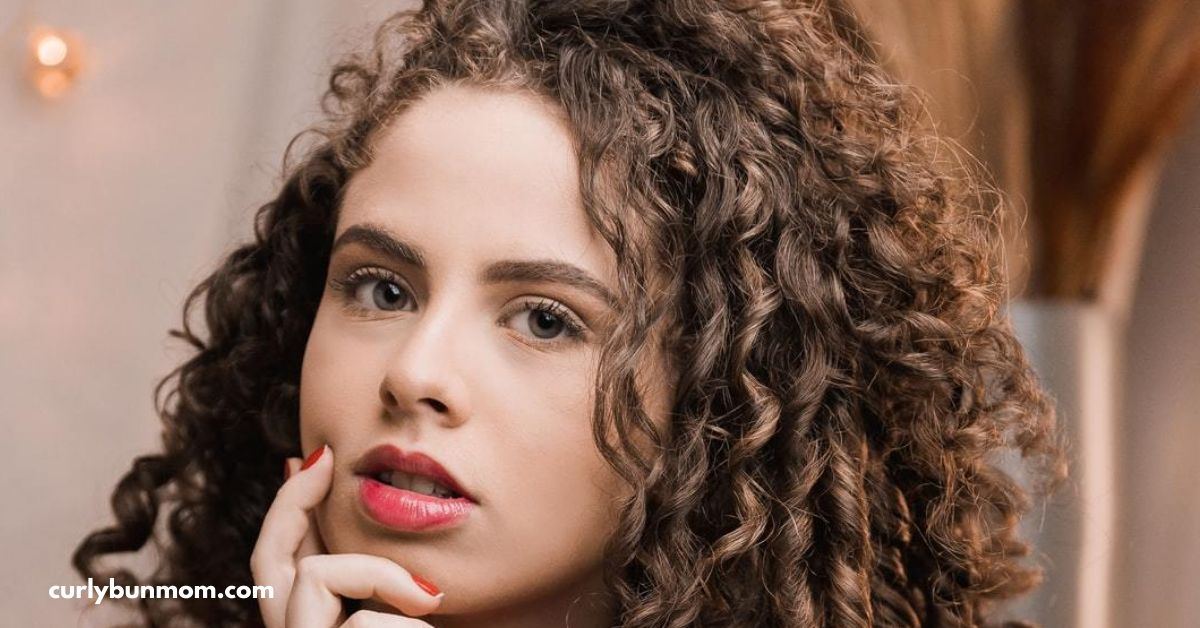 Type 3b hair is characterized by well-defined spiral curls and ringlets that can range from fine to coarse in texture. These curls shrink when styled and can spring back up if pulled (gently, of course).
How To Style 3b Hair
This curl pattern is usually prone to dryness and frizz, so when styling your 3b curls, it's important to use products that will help to hydrate your strands, enhance your natural curls and provide medium to strong hold to keep curl definition for days.
Best Curly hair Products For 3b Hair
What Is 3c Hair Type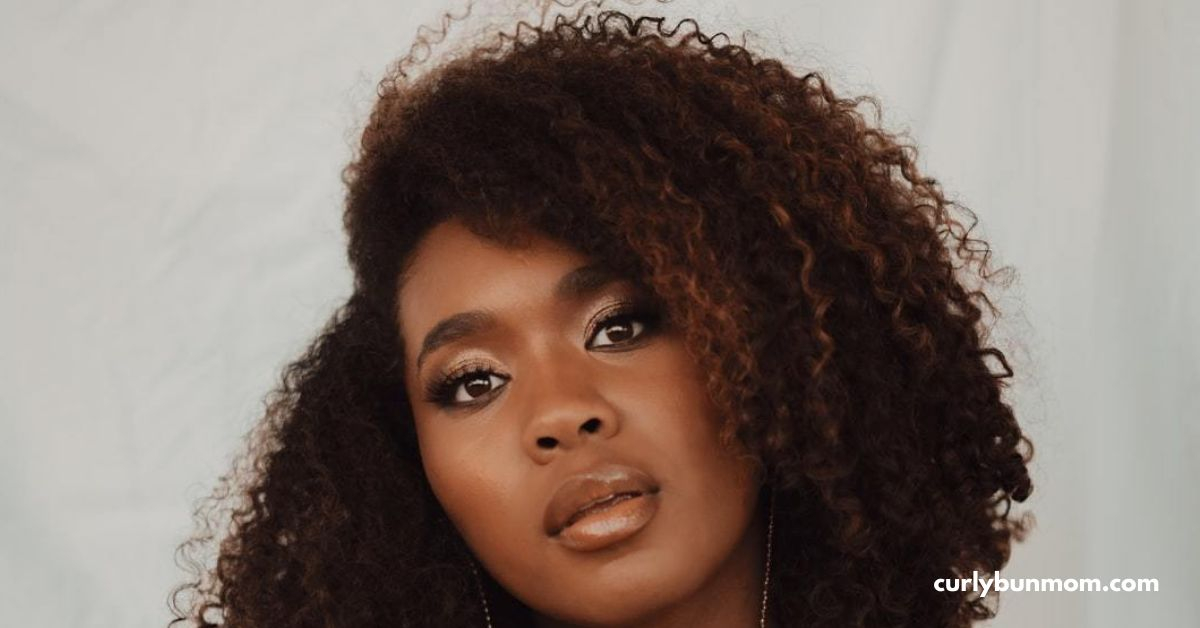 Type 3c hair is a curl pattern that is made up of ringlets or corkscrews. The strands are densely packed and tightly wound. Curls can fit snuggly around a pencil and have lots of natural volume. 3c curls tend to range from medium to coarse in texture and is prone to dryness and frizz.
How To Style 3c Hair
When styling your 3c curls, use products that will enhance it's natural, beautiful curl pattern. Look for products that add moisture to your strands, lock in hydration and provide medium to strong hold to keep curl definition for days.
Best Curly Girl Products For 3c hair
How To Take Care Of Type 3 Curly Hair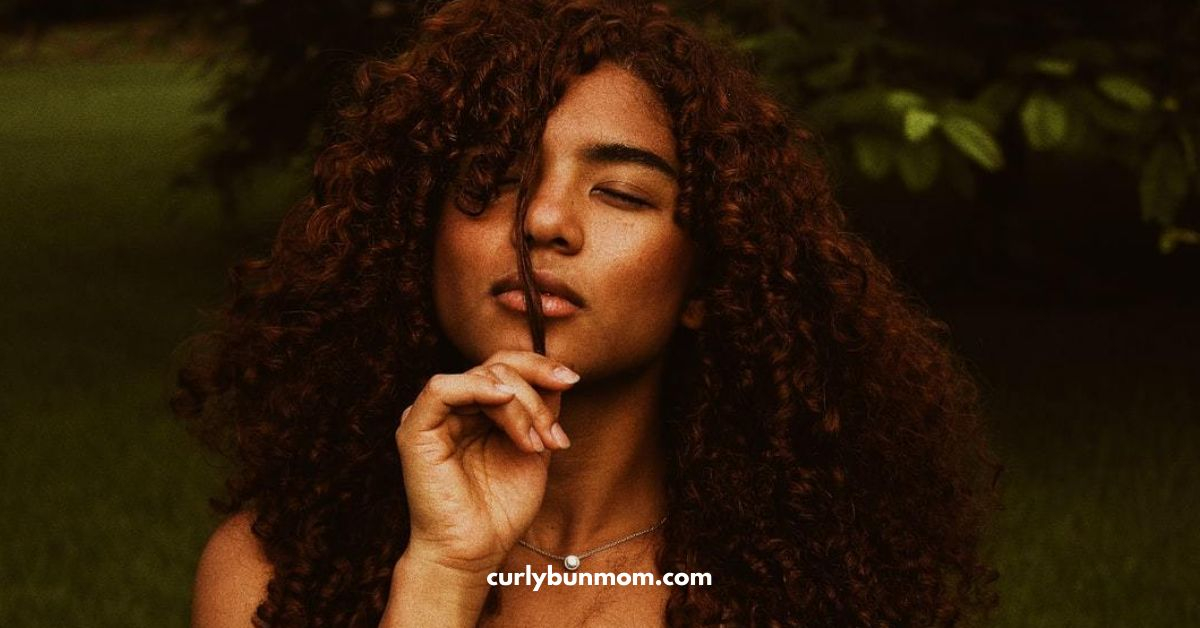 Even though it's fun and somewhat important to know your curl type, it's not the most important thing to know for your hair care.
Knowing your hair's porosity level is critical in choosing the best hair products and styling techniques.
Your hair care needs will change depending on whether you have low porosity hair or high porosity hair.
However, there are some best practices like:
co washing or cleansing with sulfate free shampoo to avoid stripping the natural oils from your hair
deep conditioning weekly will ensure that you have the healthiest hair possible.
style on wet or damp hair
never brush dry curly hair
Here's a super simple curly girl hair care routine to follow on wash days.
Curly Hair Routine For Type 3 hair:
Cleanse with sulfate free or co wash
Condition & gently detangle
Deep Condition curls
Remove excess water
Use Leave In Conditioner
Apply Curl Cream
Define curls with denman brush or finger coiling
Gently scrunch mousse or gelIf you have color treated hair
Check these posts for curly girl product recommendations:
Follow the tips in this post to take care of your dyed curls.
Heat Styling Tips For Natural Hair
When heat styling natural hair, it is important to prevent damage. By following these tips, you can heat style your hair without damaging it:
Use a heat protectant styling product
Use moisturizing products in your styling routing
Don't use heat stylers on wet hair
Use blow dryer on low setting
Avoid using a flat iron often
Conclusion
So there you have it, these descriptions of type 3 hair should give you a good start in figuring out your curl type. Do you a 3a, 3b, or 3c?
Remember that hair types can be used as a guide of what you might expect from your hair texture but your porosity level is what will guide you on your hair care and journey.
Share your thoughts with us in the comments below.
Before You Go, You Will Love These Other Posts For Curly Hair:
Product recommendations
Product Reviews
Important Information To Care For Curls & Waves
Dyeing Textured Hair At Home Without Damaging It
Wavy & Curly Hair Routines & hairstyles