Christmas Stocking Stuffers For Kids Under $10 in 2022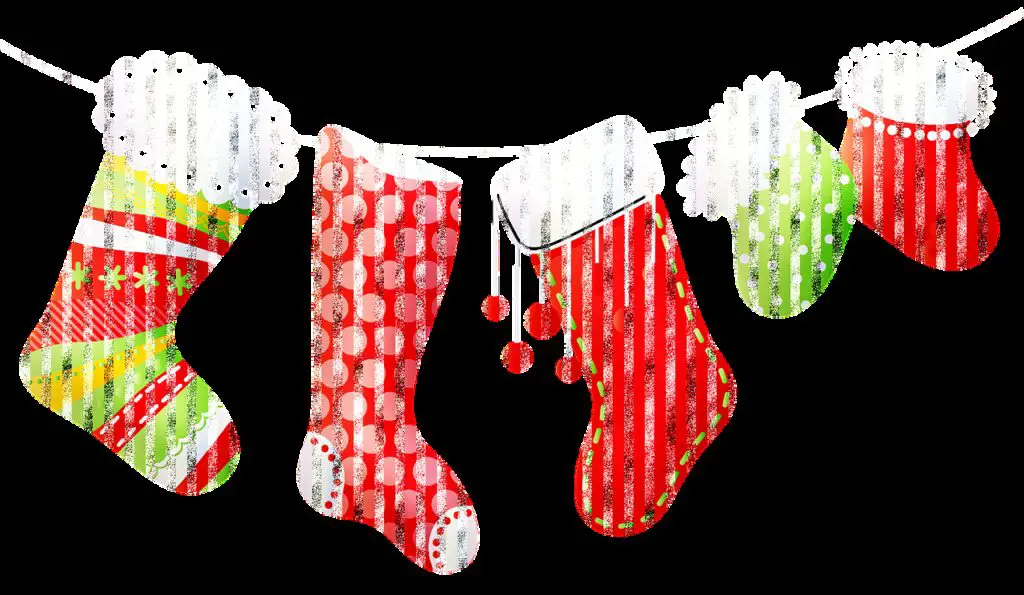 Christmas stocking stuffer ideas for kids can be hard to come by, especially if you have a big family. Sometimes after buying the "big gifts" for kids, the stocking stuffers become afterthoughts. That's why I put together this list of great Christmas stocking fillers for kids to make things easy for you!
Affiliate Disclosure: "This post contains affiliate links, which means I receive a small commission, at no extra cost to you, if you make a purchase using this link."
Christmas Stocking Gift Ideas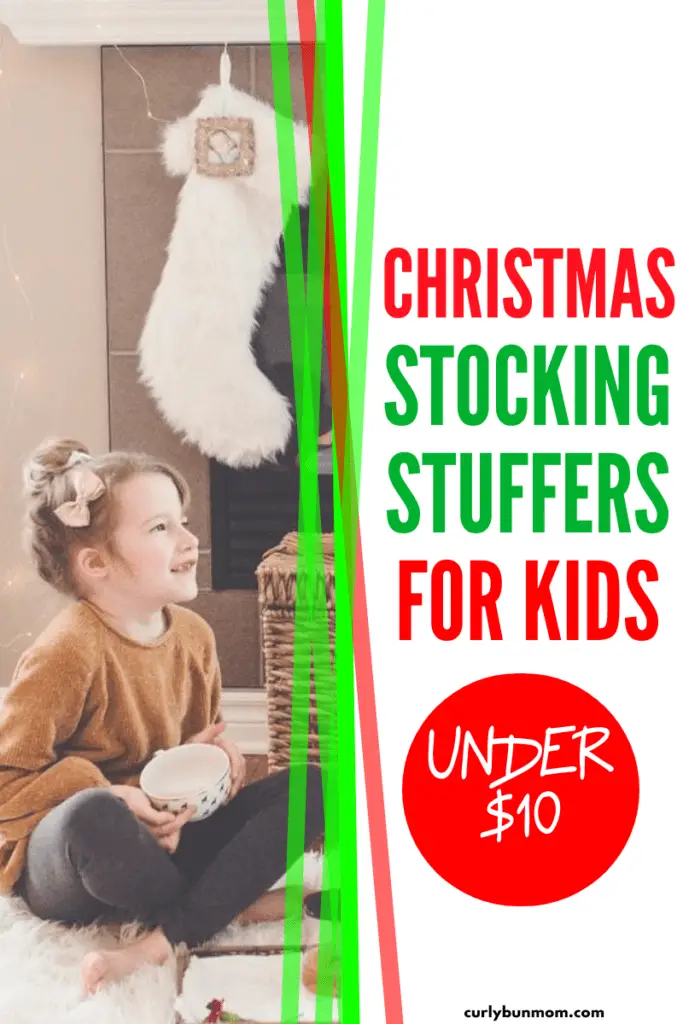 This is a list of fun Christmas stocking stuffer gift ideas for kids to inspire you this year.
To make shopping a breeze for you, I've included Amazon links. Simply click on any of the gift ideas to get them on Amazon!
Christmas Stocking Fillers For Babies & Toddlers – 12m – 36m
These affordable Christmas stocking stuffer ideas for babies and toddlers are perfect gifts to put in your baby's stocking for Christmas morning. They're small, practical and loads of fun for baby or toddler to play with all year round.
Christmas Stocking Stuffer Ideas For Kids 4-7
These are great Christmas gift ideas for kids 4-7 years and small enough to fit into the Christmas stockings. I've separated them into categories to make browsing and shopping for your kid's Christmas stocking filler easier. So, no matter what your kid is interested in, you'll easily find a Christmas gift idea!
Christmas Stocking Stuffer Book Ideas
These are always awesome Christmas presents to give kids. Whether it's reading, coloring or sticker books, kids always use them and they never get dull and boring. In fact, out of all of their gifts, they may use books more often than their toys. The use them every day of the year!
Every night we read stories and they also really love learning from facts books. Coloring and sticking books help them explore their creative side and it's so much fun to see them grow.
Here are our top picks:
Art & Craft Christmas Stocking Gift Ideas
I'm not an artsy or crafty mom but my kids really love it. So this year I'm going to get some of these art & craft Christmas stocking stuffers to help my kids explore their artistic and craft side. I'm really excited to see their creations!
Christmas Stocking Stocking Games & Puzzles Ideas
My kids are now getting into board and card games, so this year we're adding them to the stocking fillers list. The best part is that our whole family will enjoy it. Puzzles have always been a staple with our kids and they love to build them over and over.
Toys & Outdoor Ideas To Fill Kids' Christmas Stockings
Of course, toys are important for any gift-giving occasion. These toys are sure to encourage play and allow kids to use their imagination or get active outside.
These are our top 12 toy ideas for kids:
Bouncy ball
Practical & Useful Christmas Stocking Stuffers
I love buying practical and useful gifts for everyone. It's a fantastic stocking filler for everyone in the family. Toys are fun, of course, but these practical Christmas stocking fillers are the presents that your kids will use and appreciate day to day.
Personalized T Shirt

Pajamas

Hat

Water cup

Money Box
Christmas Stocking Snacks Fillers
What better way to end our stocking gift ideas list than with snacks! We don't usually put a lot in their stockings (for obvious reasons, lol) so we usually do an assortment and stash the leftovers for the rest of the Christmas season.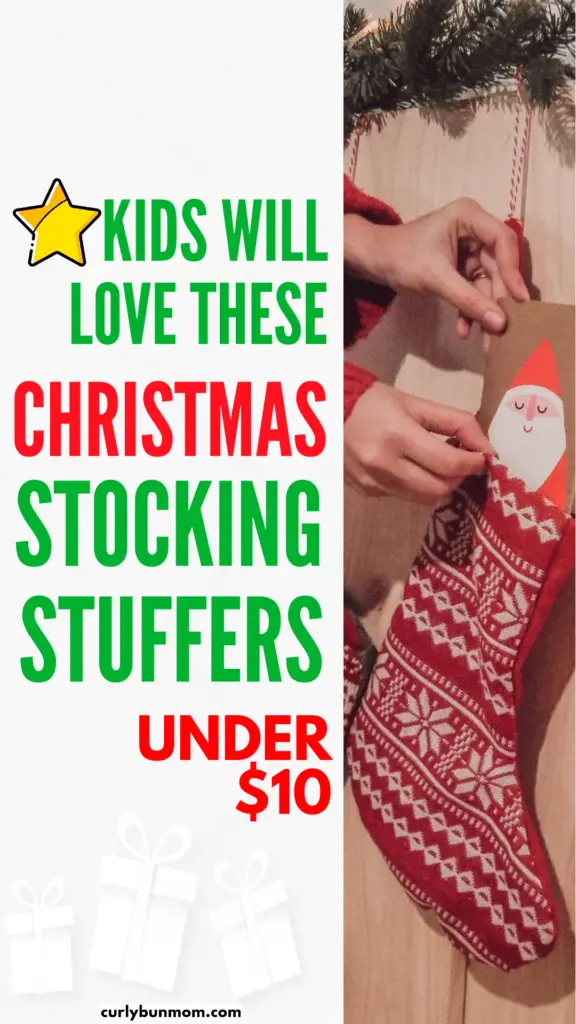 Wrapping Up Christmas Stocking Stuffer Ideas For Kids
So, there you have it – our Christmas stocking stuffer gift guide for kids! I'm sure you had lots of fun browsing through this list and I hope I've provided great inspiration for you this Christmas.
Stocking stuffers always prove to be the perfect additions to Santa gifts and often they come as a reminder that great things come in small packages 🙂
Before you go, check out these other Christmas posts:
Have a Merry Christmas & Happy Christmas shopping guys!
You May Also Like