31 Journal Prompts For Personal Growth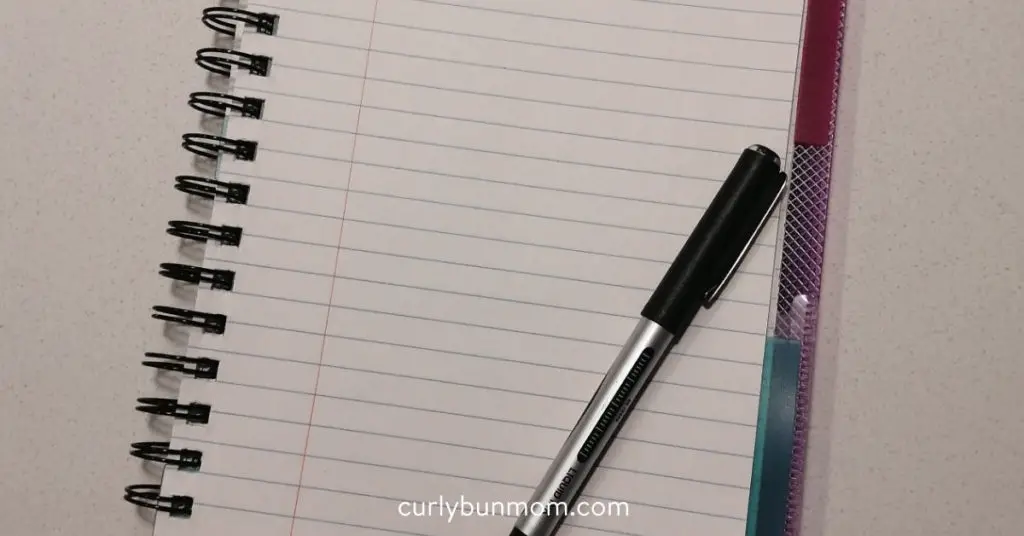 These 31 personal growth journal prompts will help to improve your self discovery and self-development.
So, challenge yourself to commit to 31 days of journaling to grow and become a stronger person.
Use these 31 journal prompts for personal growth to help you develop a stronger sense of self.
When you understand yourself more, you will be better equipped to make better decisions for yourself and reach your goals and dreams easier.
Personal growth journal prompts will guide your journaling so that you can maximize your writing time.
31 Personal Growth Journal Prompts
Am I happy with my life right now?
What is my ideal life? How can I create my best life?
How can I improve my current situation?
What are my best qualities (strengths)?
What are the best things about my life?
10 things I'm most grateful for
10 things I love about myself
Can I improve my self love habits?
Do I need to forgive myself or someone else?
What do I need to let go of from my past?
Are there boundaries that I need to set with myself and other? How will I set these boundaries?
Is there a relationship that I need to change or end?
How can I improve my self confidence?
List 31 positive affirmations & repeat one every day
What are my short term goals? How will I get to each short term goal
What are long term goals? How will I get to my long term goals
What are my weaknesses?
Are there bad habits that you'd like to stop?
What do I waste time on the most? How can I eliminate these things?
What drains and overwhelms me the most? How can I minimize these situations?
Are there healthy habits or routines I would like to start?
How can I increase my self confidence and believe in myself more?
How can I improve my self care routine?
What am I passionate about? How can I do more of what I love?
When do I feel most peaceful? How can I increase these moments?
Can I be happier everyday? How can I add more happiness to my life?
What inspires me and why?
Am I proud of myself? What are my biggest achievements?
What do I want to manifest in my life? How can I manifest what I want?
How can I incorporate meditation into my daily life?
What are 31 things I can commit to doing daily to make myself happier?
I hope you use this list of personal growth journal prompts over the next month so that you can change your life in a positive way.