31 Positive Affirmations For Self Esteem And Self Confidence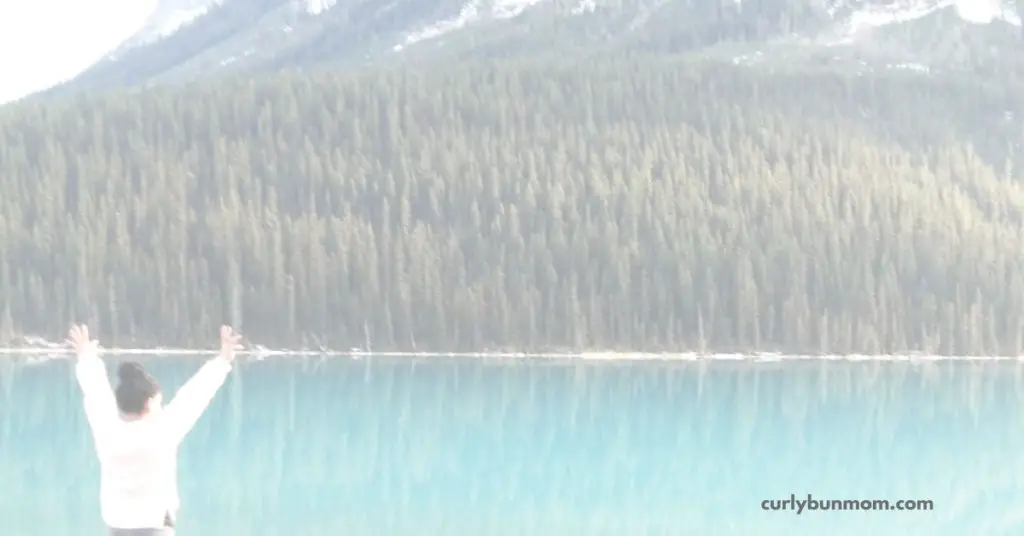 It's time to change your life with these daily positive affirmations for self confidence and self esteem.
Swap the negative self talk with these powerful positive affirmations to retrain your mind and boost your self esteem and self-confidence.
These positive affirmations will remove self doubt and replace it with a healthy self image. You will feel more confident and your actions will automatically lead to more a more successful life.
Use these daily positive affirmations over the next 31 days and feel the incredible change in your outlook on life. After the next 31 days, you will have developed one of the best habits to constantly build your self confidence – positive self talk!
31 Positive affirmations For Confidence & Self Esteem
I love myself unconditionally
I forgive myself
I forgive those who have hurt me
I release all negativity and everything that doesn't serve me
I choose happiness every day
I choose to see the good and good things happen for me
I enjoy constantly evolving and becoming the best version of myself
I am irreplaceable
I am grateful for all that I have
I am open to receive my blessings
I am worthy of all that I desire
I am incredible
I am invaluable
I deserve the best
I deserve happiness
I am positive
I attract great things
Things always work out for me
I trust myself
My intuition is strong and guides me well
I am incomparable
I am smart and creative
I believe in myself
I am capable
I am brave and fearless
I make a positive impact in this world
I love to challenge myself
I respect myself
I constantly set healthy boundaries
I attract honesty and respect
I attract people who genuinely love for who I am
How To Use Daily Affirmations To Boost Self Confidence & Self Esteem FAST
You can write these daily affirmations to increase your confidence and self esteem. The more you repeat these affirmations with feeling and belief, the more effective they will be and the faster they will work.
You can also choose a few of them and create an image for your laptop or phone's homescreen. This way, each time you're on your device you can easily repeat a few of them.
One of the best times to recite or write down these daily positive affirmations is first thing in the morning or when you're drifting off to sleep. You can also use them with a manifestation technique to increase the effectiveness.
These positive affirmations are also incredible to help build kids' self esteem and confidence and build a strong foundation for them.
If you're looking for more daily affirmations, you will love these posts:
You may also like these Self Development posts your best life: